---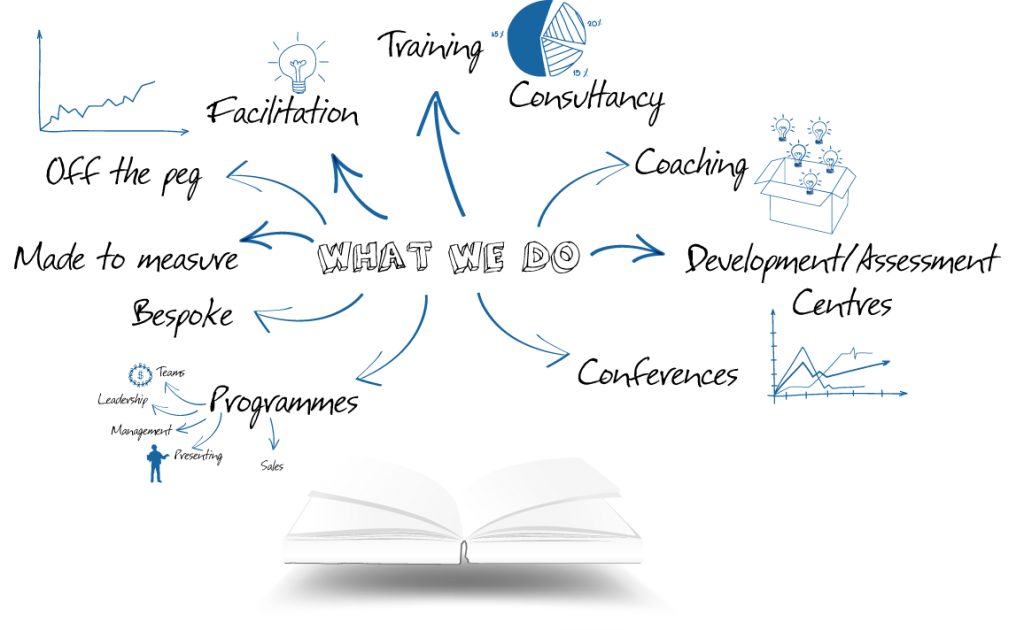 ---
Off-the-peg
Not everyone wants a bespoke learning and development experience. So we offer several ready made products that provide cost effective solutions to the common challenges faced in business. These are ready to go, which means rapid intervention. Included in here are our acclaimed and proven Impact Series and Bitesize Learning modules.
Bespoke
Do you have an exceptional situation that requires a bespoke solution? We design and build 100% bespoke programmes, custom made, to the client's specification. From small, single hit interventions through to large strategic programmes, we can evaluate your needs and create a fully tailored solution, allowing clients to have control over content, features, how it's made and how it fits the business.
Made-to-measure
You know what you want, and you need it to fit your business specifically. We take proven solutions and adapt them to meet your requirements. Our creation and delivery of hundreds of programmes, together with the experience we have gained, means we can enable clients to meet their more diverse and demanding needs.
---
Facilitation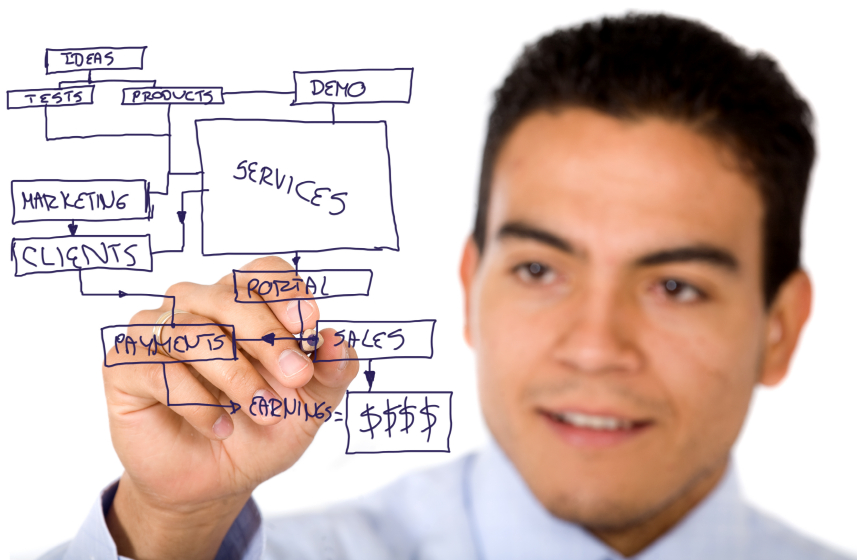 Facilitation is a guided process, through which participants our lead to discover the learning and generate ideas and application for themselves. The facilitators steers energy, discussion, debate and supports the group to refine their outputs into meaningful actions.
Training
Training is about developing knowledge and skills in individuals and groups. This is a very useful method and tool when the options are fixed and a specific outcome and application are required.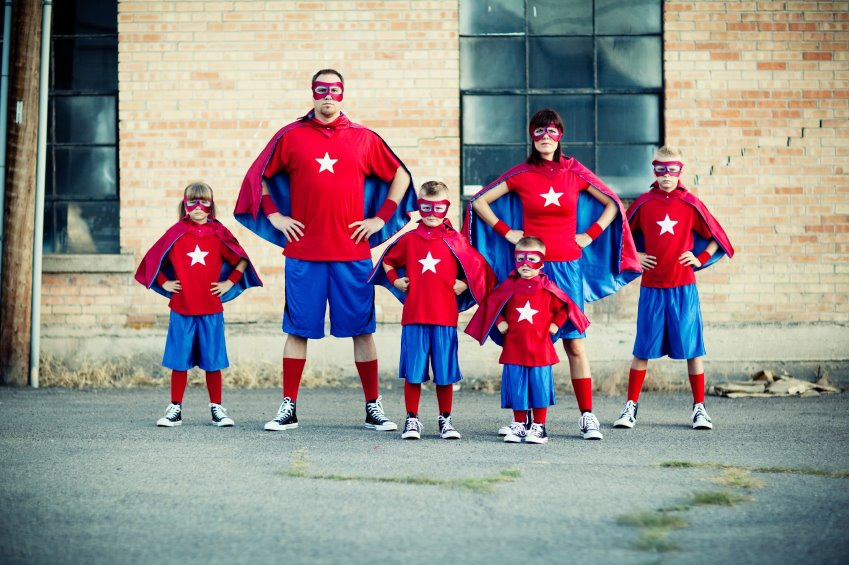 Conferencing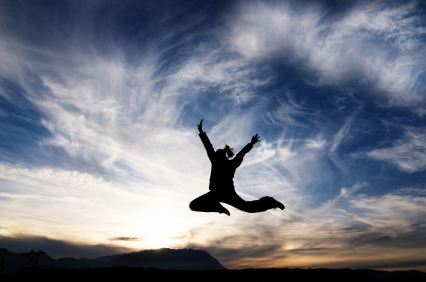 We support many clients with conferences big and small. Our conferences services include everything from facilitating, MC'ing, full logistical support before, during and following the event.
Coaching
We 1'2'1 coach many leaders across all levels from Executive board members to first line leaders. Typically there is a specific goal and objectives which we are working toward.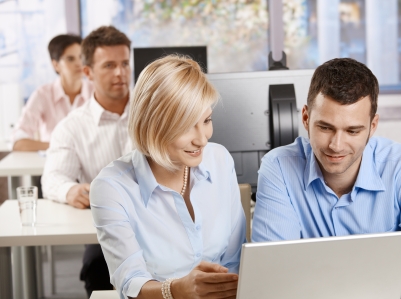 Consultancy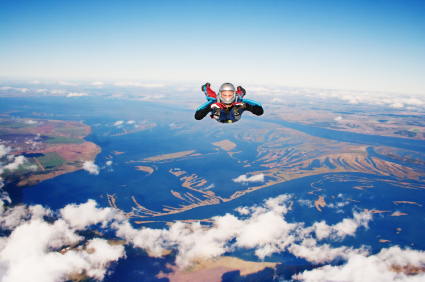 Over the past 5 years we have been involved in many projects at a strategic level involving our consultancy services to help guide and support organisational change and growth.
With over 40 combined years consulting and facilitating at exec board level we can apply our learning across many industries and businesses.
Development/Assessment Centres
Great organisations recognise the need to continually develop talent to ensure the next generation of managers are willing and most importantly capable of delivering business growth with consistency and continuity for clients, employees, shareholders and stakeholders.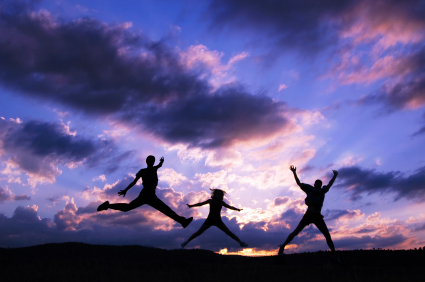 Programmes
Leadership
Developing leadership and management capability is essential to any organisational growth. So many businesses rely on employees fumbling along for a couple of years – 'feeling' their way into the job. This costs time, money, clients and often the confidence and self esteem of the individual.
Our leadership and management programmes are always highly applicable and practical.  We focus on the real issues managers face on a daily basis, rather than getting bogged down in theory and management mumbo jumbo!
We have designed and facilitated programmes for literally thousands of people at all levels of leadership and management.
Programmes range from 1 day to year long modular sessions, supported by  1'2'1 and group coaching.    
Presenting With Impact
Never Be Boring, Be Confident and Be Yourself!
Whether you present to potential or existing clients, to internal senior managers or your own team, presentation skills is are always a prerequisite.
We run a range of presentation skills programmes, all built around the same principles. We work with everyone from graduates looking for the edge to global CEO's preparing to speak at the company conference.
Presentations and sales – for many companies the only real difference between their product and the competition is the way the product is presented. It's all about positioning your proposition ahead of your competitors.
Programmes range from 1 – 4 days and can be combined with sales development as a modular approach. We also do 1'2'1 coaching and presentation design sessions – ideal for company conferences.
Sales
You can have the best product on the world – however if you don't know how to sell it then you will never hit your potential!
Our sales programmes offer highly practical and applicable tools and techniques to ensure potential clients are influenced to move in your direction. 
We don't get bogged down with complicated theories and processes which very few people can apply 'in the moment'. Instead we focus on tools which are simple and easy to apply and allows meaningful dialogue. Potential clients don't feel like they are being 'sold to', they feel understood and can clearly see how your product/solution will meet their needs and benefit them.
Programmes range from 1 day introductions to year long modular programmes.
---
Team Development
So many organisations rely on luck, chance and magic to bring teams together to perform at a high level and achieve amazing results.
This simply does not work! As with a great sports team, time, effort and energy needs to be invested to create the desired level of performance.
Our team programmes focus on team member cohesion, bench marking and setting standards for attitude and behaviour.
We use many different models and methods for developing teams depending on specific outcomes and requirements.
Our programmes are always fun and highly participative – highlighting team strengths, weaknesses and areas for development.
Programmes range from 1 day off sites through to on going strategic and regular development sessions.
Bespoke, off the peg and made to measure – please use the text you already have for these.