Participants are able to access a vast amount of continued professional
and personal developmental material. Some of the learning is mandatory
and a simple question and answer format is used to assess the required
knowledge retention. Content is presented through videos, ebooks, fact sheets, scenarios and examples.
Participants will create a digital portfolio of work using the Fuel Hub system. Following simple prompts, participants will automatically generate the required portfolio. Once tasks are complete, the learner submits the work with a click and the Fuel quality team will get to work. Once the work has met the quality standard, the tile on the participants screen turns green.
Participants are able to book their cohorts and select the best date range to meet personal and business commitments. Through the portal, the participants can access all past communications and schedules – a useful tool for busy people. The participant can also communicate with the Fuel operations team through the portal if they have any questions.
Participants are given templates to assist with the transfer of learning from the workshop to the workplace. Once completed the templates can be uploaded as evidence of learning application. All the templates reflect real life application, such as assessing what leadership style to use or working through a challenge with a team member.
To ensure the participants work meets the required standards, the Fuel
quality team assess the work submitted to the portfolio. Feedback is
posted on the participants page including specific remedial guidance if
necessary. Participants have direct access to the assessor for verbal and
face to face feedback if further support is required.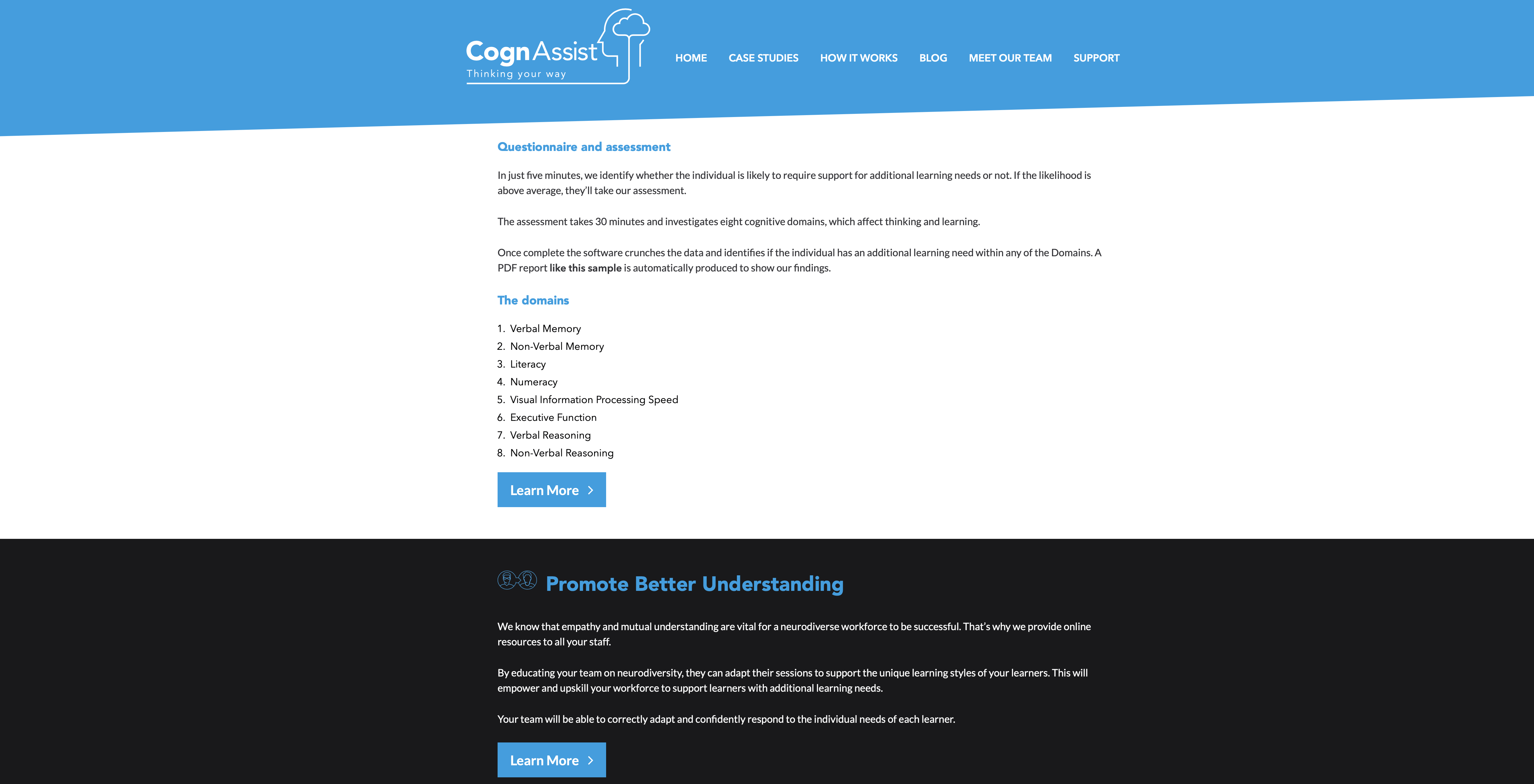 Cognassist's online assessment works by quickly and easily identifying learners with additional learning needs, assessing those needs and providing a robust report evidencing those needs.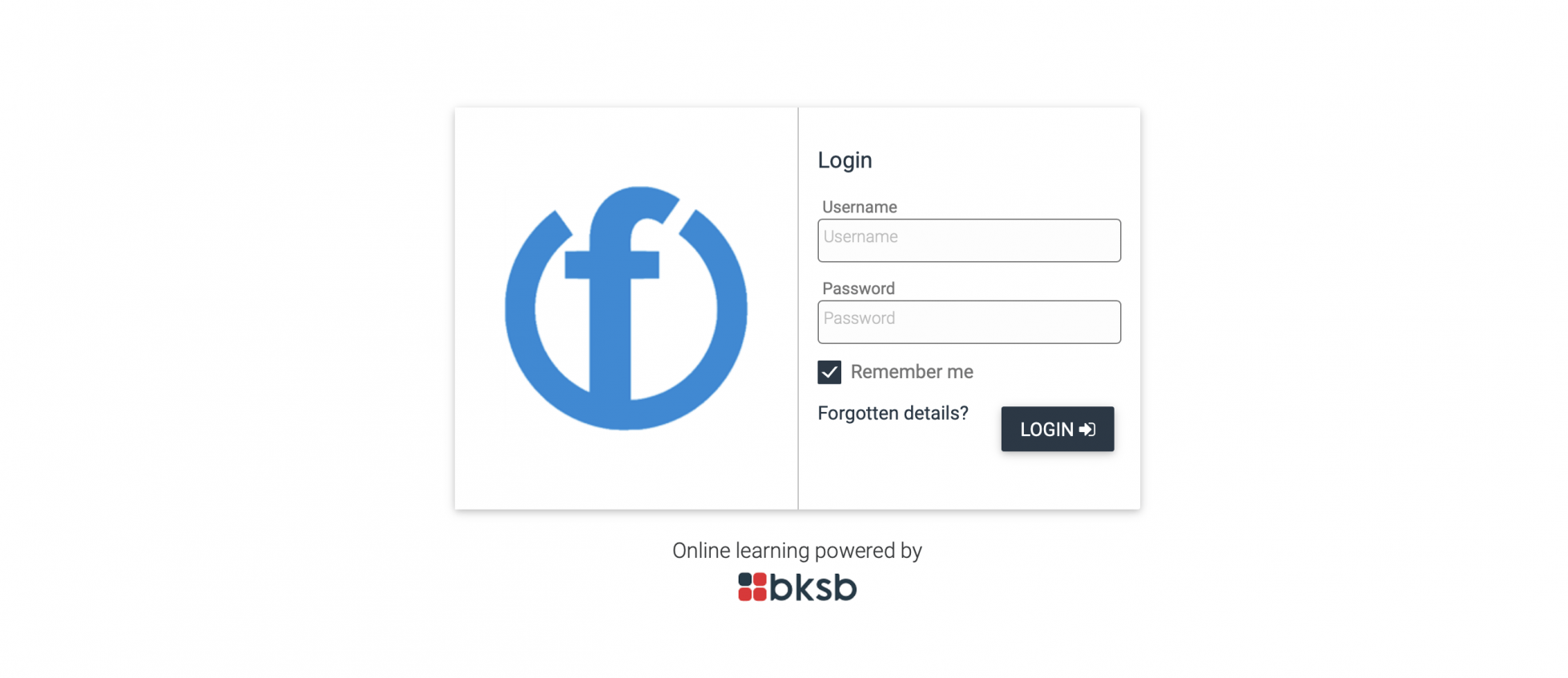 Award-winning EdTech. The UK no.1 for Functional Skills and GCSE English and Maths.
ManagementDirect includes access to:
Leader videos
Content designed to meet different learning styles
Search results organised into bite-size learning Best practice resources;
Continued Professional Development recording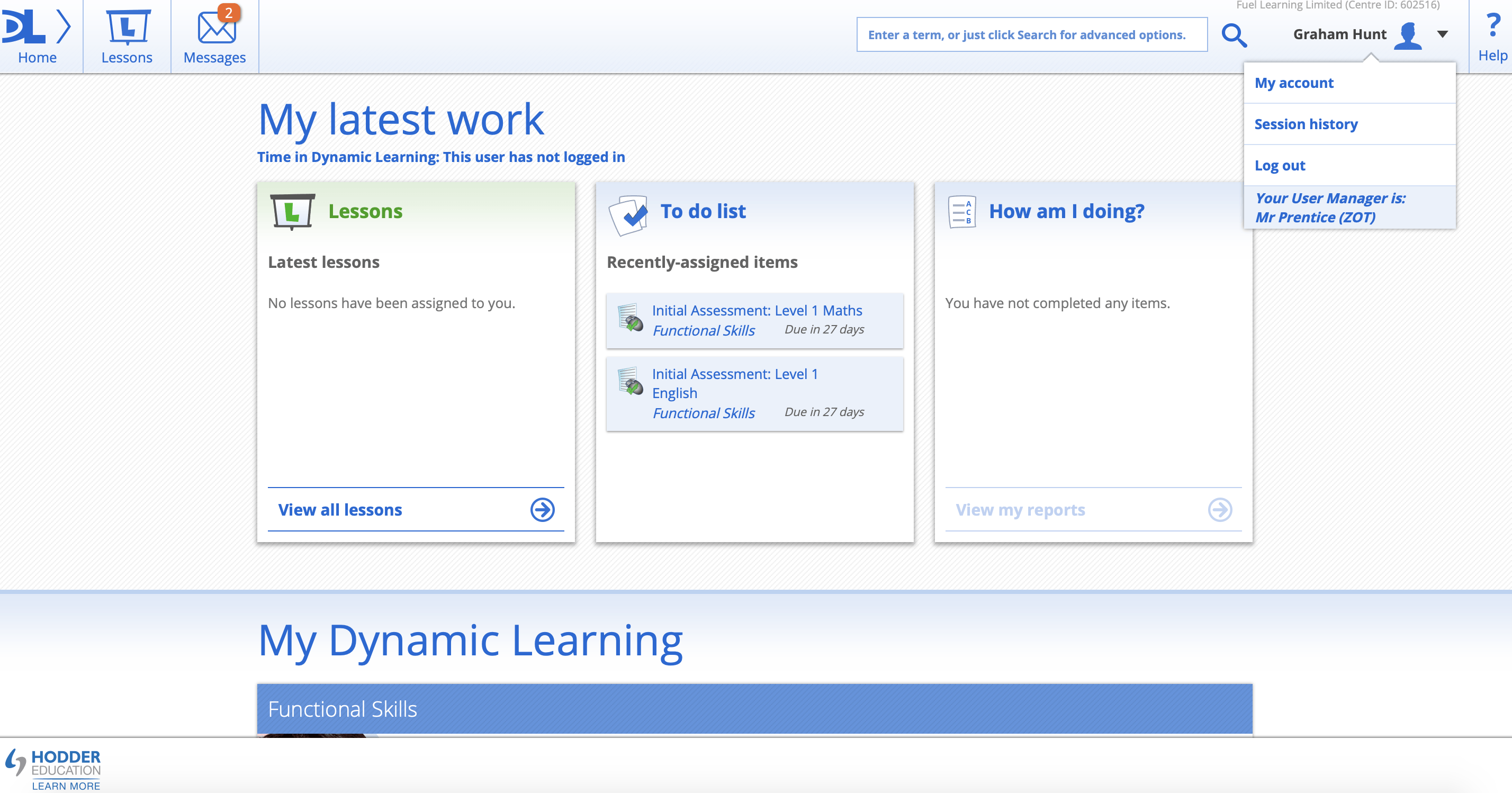 Dynamic Learning is an online subscription solution that supports teachers and students with high quality content and unique tools. Dynamic Learning incorporates Teaching and Learning resources, Whiteboard and Student eTextbooks and Question Practice elements that all work together to give you the ultimate classroom and homework resource.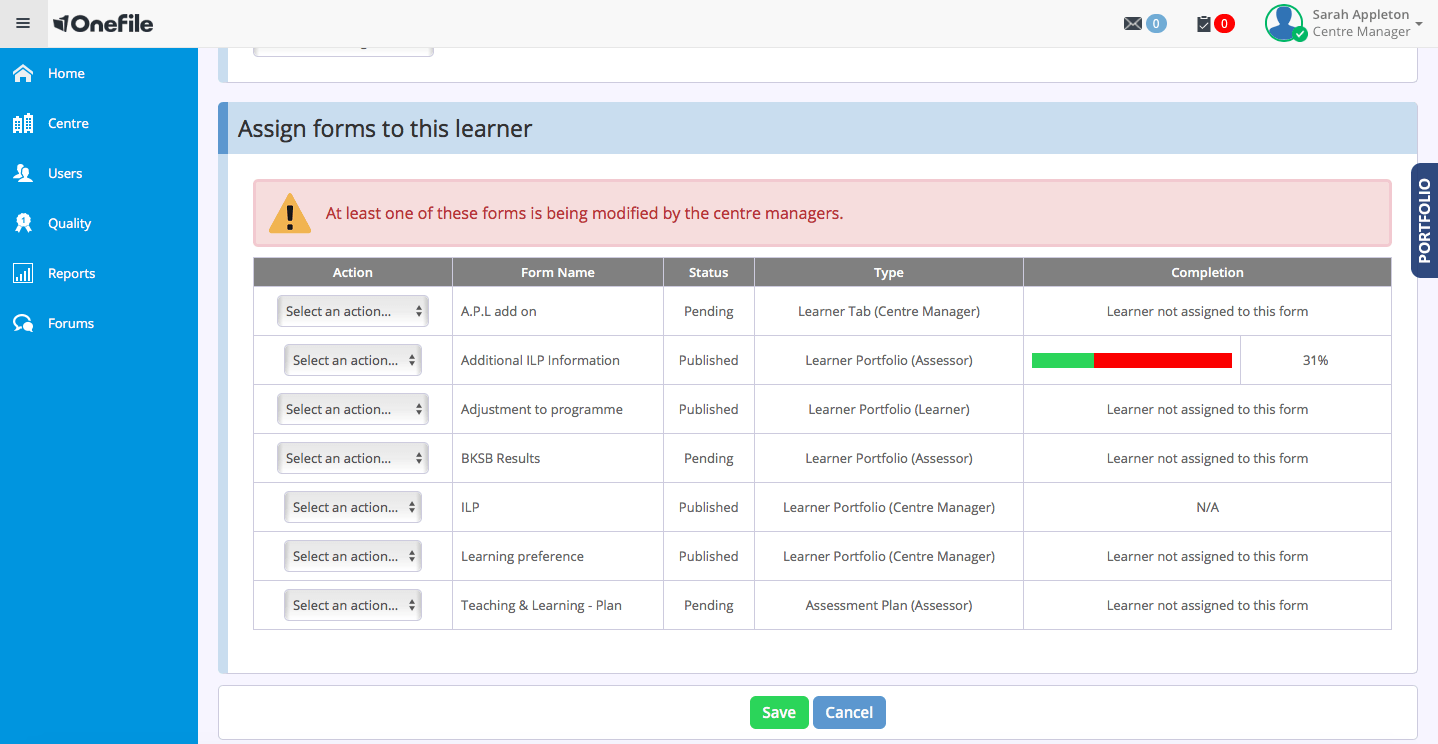 OneFile can be used to track, manage and deliver all types of work-based training. You can monitor learner progress, assess remotely, generate real-time reports, and send online feedback anytime, anywhere, on any device – even when you're offline. The entire audit trail is recorded online and completely transparent, so you always have the evidence you need for internal and external inspections.