World-Class Leadership & Management Development
Training programmes that have impact, relevance and a real return on investment
We specialise in providing exceptional management, leadership and team development programmes and initiatives. We encourage clients to think and go beyond the obvious, while making learning challenging and fun.
Working with leading brands since 2009

Exceptional virtual workshops & e-learning content

World class consultancy and facilitation team
Vast experience in the public and private sector

Challenging, relevant and fun learning programmes

Results driven and outcome focused
To learn more please explore our website or contact our highly experienced team.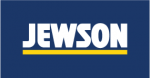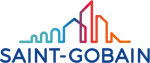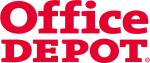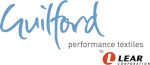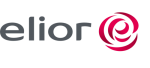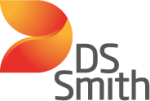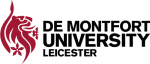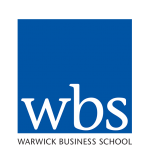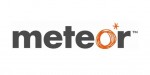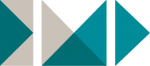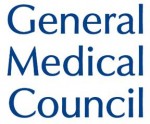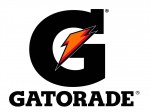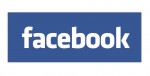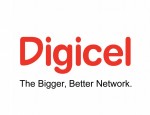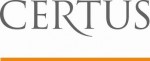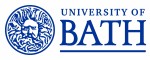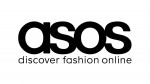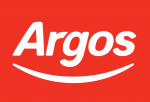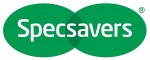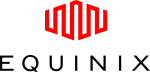 Testimonials
The programme was delivered in a refreshing way that seemed to cater to multiple strong personalities. There was enough information to sink your teeth into throughout.

The instructors have amazing subject knowledge and move their teaching styles based on who is asking the question. Even being quite outspoken and strong willed, I felt like the points I raised were effectively shifted to group discussion.