APPRENTICESHIP PROGRAMMES OVERVIEW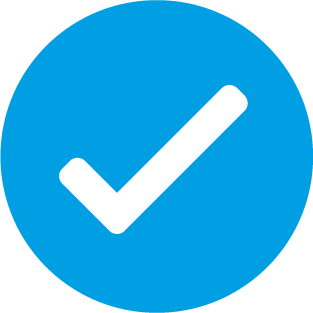 FOCUSED ON WORK-BASED APPLICATION TASKS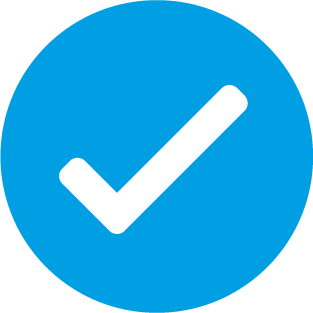 FOCUS ON BLENDED LEARNING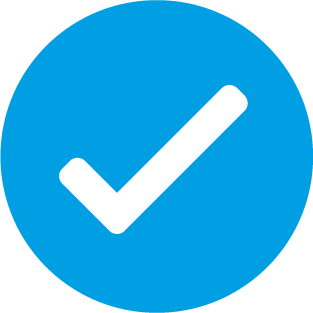 ACCREDITED THROUGH THE CHARTERED MANAGEMENT INSTITUTE (CMI)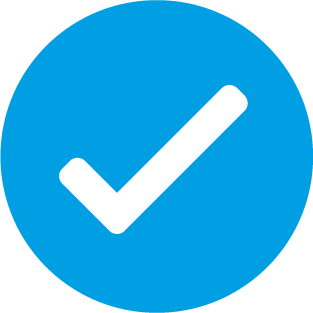 PLANNED 20% OFF THE JOB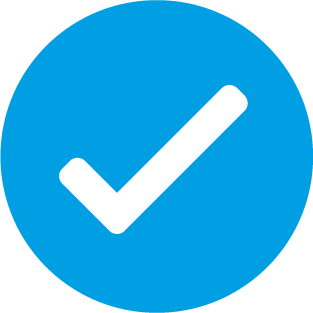 A WIDE RANGE OF TOOLS & TECHNIQUES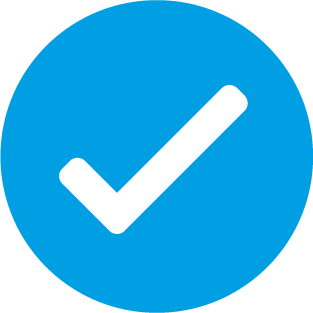 CLEAR, MONETISED RETURN-ON-INVESTMENT MEASUREMENTS
Immediate return on investment
Protected time during work hours to attend and apply learning
Creation of a digital portfolio to evidence learning application
Working collaboratively with colleagues to support your learning
Typically 14 – 18 months duration
Results driven project to support learning application
Interactive workshop style programme
Real workplace application tools

The Level 3 Apprenticeship (Team Leader/Supervisor Apprenticeship) aims to provide a comprehensive set of essential management and leadership skills, knowledge and behaviours required by a first line manager to achieve results through organised, structured and focus teams and individuals.
The Fuel Learning Level 5 programme (Operations/Departmental Manager Apprenticeship) gives Operational and Departmental managers the required skills, knowledge and confidence to be able to successfully drive the business results in an ever changing environment.
We have 100% End Point Assessment success with the majority of our learners achieving the highest grade of distinction. Our functional skills results were nearly twice as good as the national average.
*data recorded as of October 2022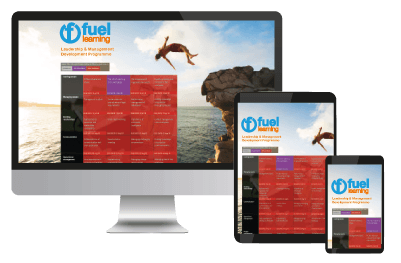 ONLINE TOOLS
As part of our leadership and management apprenticeships, participants will have access to the Fuel Hub; an intuitive, web-based system for participants to access essential learning material, information, documentation and complete their portfolio of work.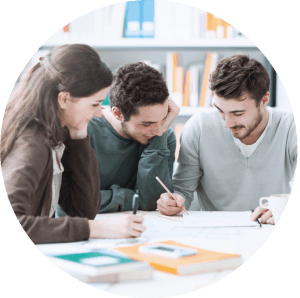 If an apprenticeship participant does not hold a GCSE grade C or above (or equivalent) in English and maths, they will be required to complete and achieve a Functional Skills level 2 qualification in English and/or maths. This also applies to those that have previously achieved English and maths at grade C or above (or equivalent) but are unable to provide certificates.
Fuel's Functional Skills team will support all participants from their initial assessment through to final examinations. To see more please visit our Functional Skills page.
LEADERSHIP AND MANAGEMENT DIPLOMA
In addition to achieving a nationally recognised Level 3 and 5 Apprenticeship Certificate, all participants will have the opportunity to achieve a Level 3 or 5 Diploma in Leadership and Management from either the Chartered Management Institute (CMI) or the Institute for Leadership and Management (ILM).
The level 3 and 5 Diploma's are internationally recognised standards of professional management and the level 5 is the equivalent of a foundation degree.
The work based application tasks the participants complete as part of the apprenticeship programme are used in the portfolio for the Diploma. There are just a few additional tasks required to complete the Diploma.
The benefits to participants of achieving a Diploma can include:
Access to ManagementDirect – the CMI digital learning resource portal
Professional membership of CMI or ILM
Foundation Charter Status for level 3 – a professional standard which can be built on to achieve a Chartered Degree in Leadership and Management
Full Chartered Status for level 5
A network of future leaders through CMI and ILM events.
The Fuel team will guide and support participants completing the Diploma as part of the apprenticeship programme.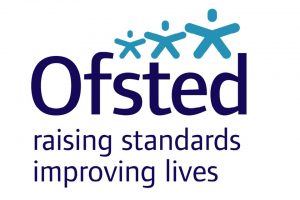 At Fuel Learning "Apprentices gain new knowledge of management theories, develop analytical skills and apply these in their workplaces to become better managers."
Ofsted 2019
Unit 6
Measham Lodge Business Park
Gallows Lane
Measham
DE12 7HA
Tel: 0121 651 1200
Email: info@fuellearning.com