Fuel provide an end to end Functional Skills development pathway from Initial assessment through to examination. The Fuel team will work with participants to ensure they receive the training they need to confidently pass the level 2 qualification.
The training will be a mixture of on-site face to face, remote face to face via video call, and e-learning. Participants will only need to study for the components they need to improve, as demonstrated through online diagnostic tool.
Fuel Functional Skills Team
The team are highly skilled and work with many participants where English is a second language, and can also provide a high level of specialised support for participants with identified learning difficulties.
Vicky Harris
Head of Functional Skills
Vicky is passionate about delivering an engaging and fresh approach to Functional Skills, contextualising the learning to be immediately relevant and applicable. Vicky leads the team to support learners to achieve their Maths and English qualifications, which delivers significant personal gain and business benefits to the learners through their increased confidence and capability at work.
Jodie Dugdale
Functional Skills Trainer
Jodie's 8 years of experience in delivering Functional Skills English and Maths is evident in her depth of knowledge, and ability to offer enhanced support. Participants can find returning to learning daunting, and they quickly warm to Jodie's calming and confident approach. Jodie is widely experienced in delivering English as a Second Language, and providing specialist support to help all learners achieve successful outcomes.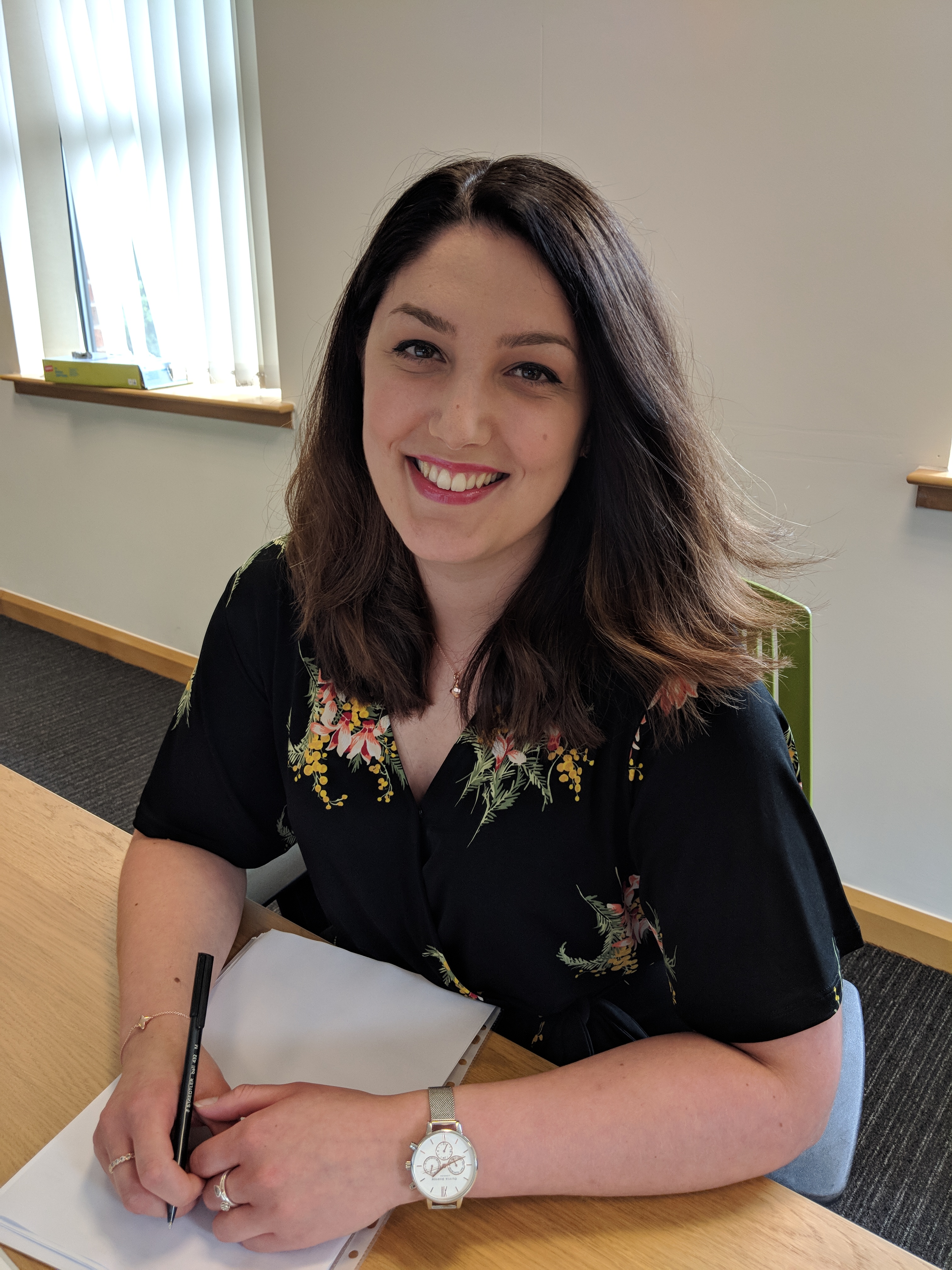 Philippa Gamble
Functional Skills Trainer
Philippa echos the Fuel vision of delivering Maths and English learning that is relevant, inspiring and unique. Philippa's background in learning and development, and experience in the logistics industry, gives her the ability to quickly tailor the learning to specific work environments, so participants experience a direct application of their enhanced Maths and English capability throughout their apprenticeship programme, and in the workplace.
FUNCTIONAL SKILLS
SUCCESSES
Our overall pass rate for 2018/19 was 100%
(The national average for this was only 58%)
(The national average for this was only 53%)
Online tools
Participants use an online platform called Dynamic Learning to access a full range of tools and resources designed to support every aspect of the participants English and Maths requirements.
FIND OUT MORE