Consultancy
Consultants often get a bad reputation for telling you what you already know and charging the earth.
We take a very different approach! When consulting with our clients we are always working toward a specific goal and timeline – we never, ever miss and always deliver above expectations and the level of required investment never rises. We consult on a range of topics including but not limited to Talent development and retention, performance management systems, culture development and change and many more.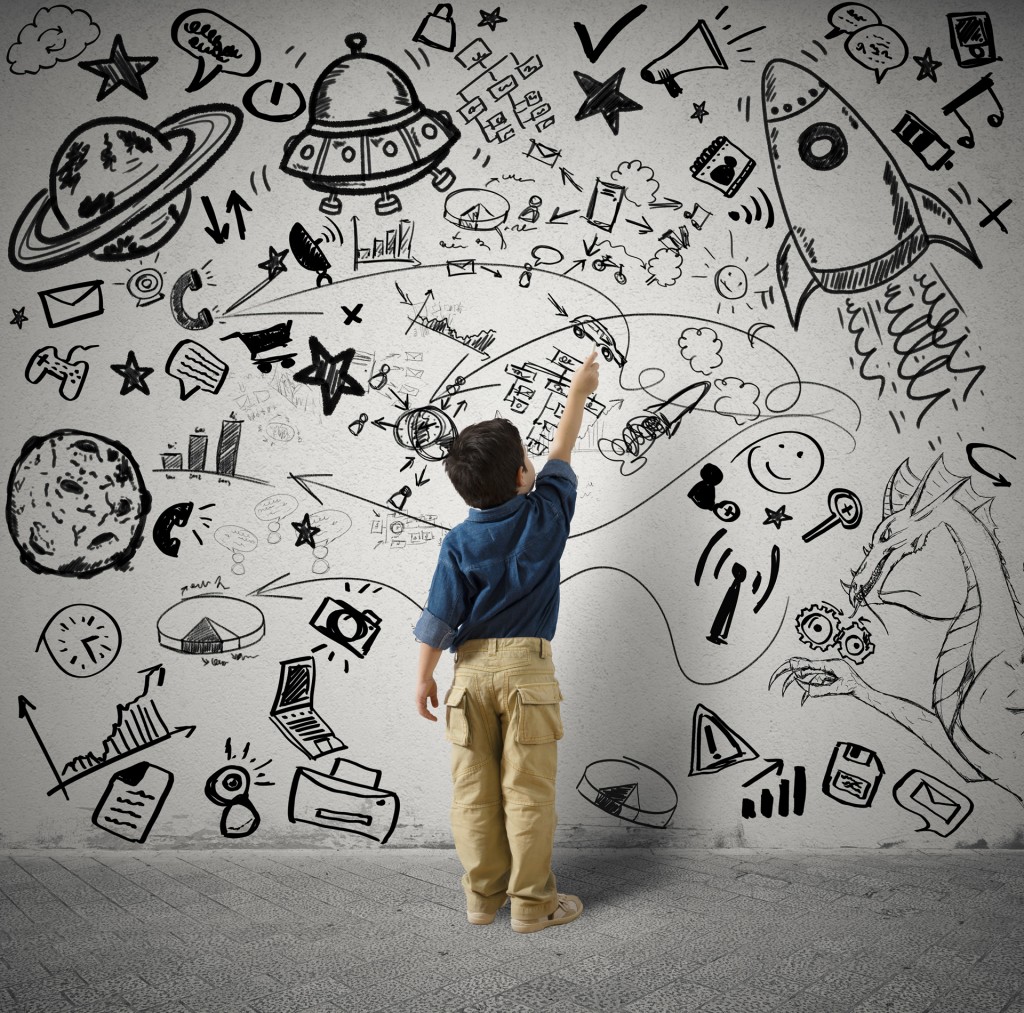 Over the past 5 years we have been involved in many projects at a strategic level involving our consultancy services to help guide and support organisational change and growth.
With over 40 combined years consulting and facilitating at exec board level we can apply our learning across many industries and businesses.