We have developed our specialism in designing and delivering graduate development programmes for the past 9 years. From stand-alone high impact experiences to 16 month programmes that are integrated with scheme qualifications and placements, we can create a programme that suits both your business and graduate growth ambitions.
We ensure that our innovative graduate projects are embedded in the workplace, allowing for a long-lasting return on investment.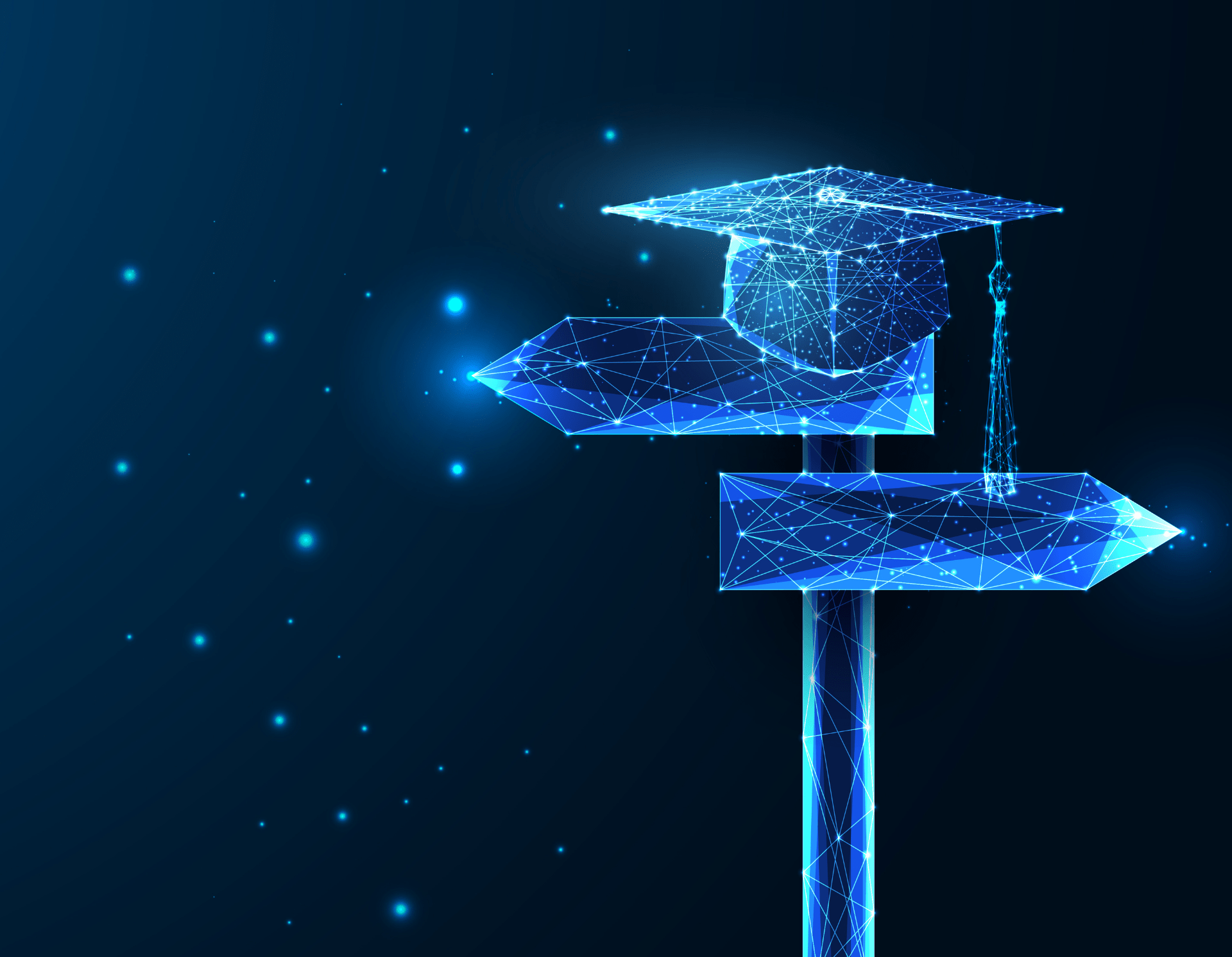 Our graduate programmes are tailored for the scheme and organisation, most often delivered as a blended programme involving face to face, virtual sessions, self-directed digital resources, and scheme specific application tasks.
Over many years we have designed and delivered organisation wide graduate inductions, one-off introductory days, vital skills support while learning on the job, to scheme exit interview preparation.
We place high value on a holistic approach that supports personal and professional development, enabling graduates to create valuable networks that will spearhead their desired progression and develop their careers.
Our pedigree includes a number of large UK clients, such as: United Utilities, Network Rail, XPO Logistics and Saint-Gobain.
Previous graduate development programmes include: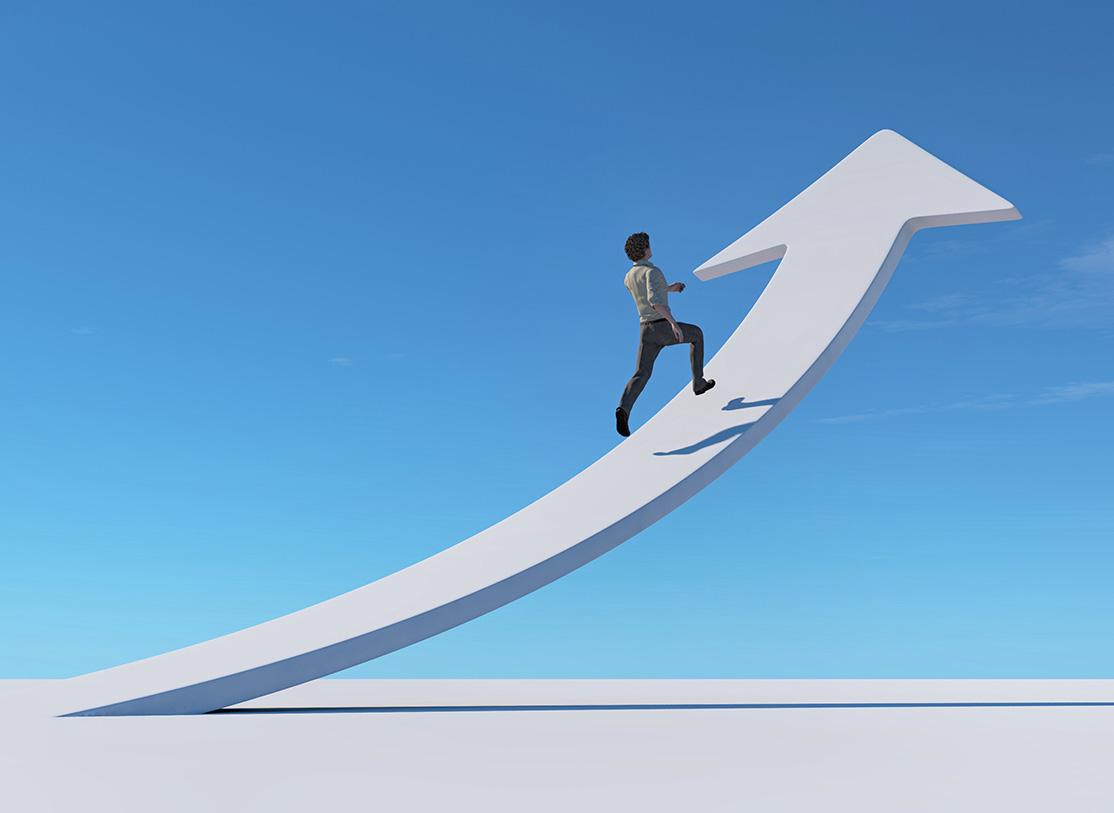 We also have facilitators who are experienced in delivering to a graduate audience, and we specialise in making learning engaging and fun.
Here is a snapshot of some of the topics and themes our graduate programmes have included:
For more information on our graduate development programmes, please contact us at:
Gradute programme case studies at a glance:

Fuel Learning have designed and delivered Network Rail's Graduate Induction Programme since 2016 for over 300 graduates. A team of facilitators from Fuel Learning deliver the programme over an intensive 4 week period covering all of the key components of being a graduate in Network Rail.
• During the induction, Fuel work seamlessly with all key stakeholders and subject matter experts to co-deliver specific programme elements. The joint delivery aspect has been incredibly well received and the feedback has been outstanding with over a 50% improvement on the previous induction programmes (prior to Fuel).
• Programme themes include application of the LEAN methodology and principles; Career management; Communication; Interpersonal Skills, Time Management, Understanding Self to name a few.
• Fuel are currently in the process of designing a bespoke Level 3 Apprenticeship programme

As a strategic L&D partner to XPO, Fuel have supported XPO's 'Fast Track Talent Programme' Graduate Scheme or the last 5 years on several levels:
Assessment Centre – working with key stakeholders to develop a targeted assessment centre – ensuring XPO are able to identify real talent and high potential candidates on a consistent basis.
Development Workshops – a series of workshops throughout the year on topics like Personal Impact, Influencing Skills, Career Planning, core management skills – such as how to deal work with older, more experience team members.
Level 3 Programme – The graduates through the Level 3 Apprenticeship mapped to the CMI Level 3 Diploma, supporting the mini projects they take on each of their placements.