I remember career counselling at a time when an apprenticeship was something you did to get into a technical role and often as an alternative to going to college or university. You were attached to a more experienced member of the team and learnt from the bottom up of the profession – often being asked to do the most simple of tasks repeatedly until you were allowed to move onto bigger and better things.
Things have certainly changed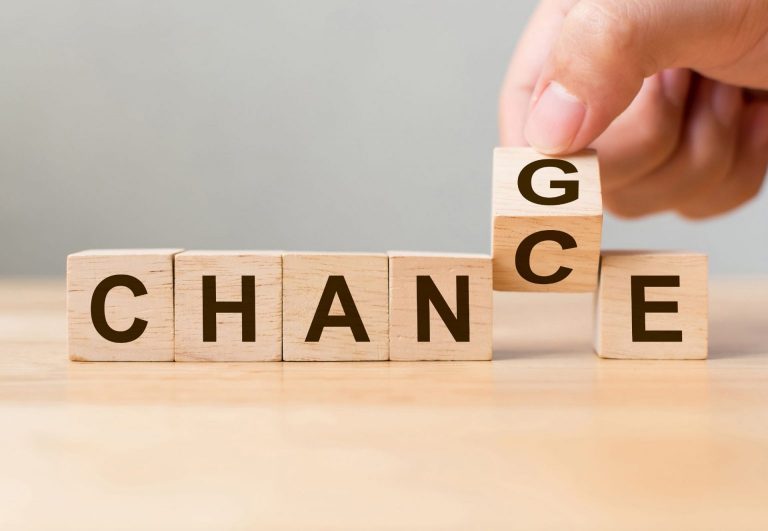 Not only has there been a big improvement in the type and level of apprenticeships available, but thankfully access to programmes is no longer limited by age or role. This has meant that I have had the pleasure of working with individuals that are relatively new to management to those with many more years in management roles, but without any specific training on how to be a great manager in the modern world.
Inspirational success stories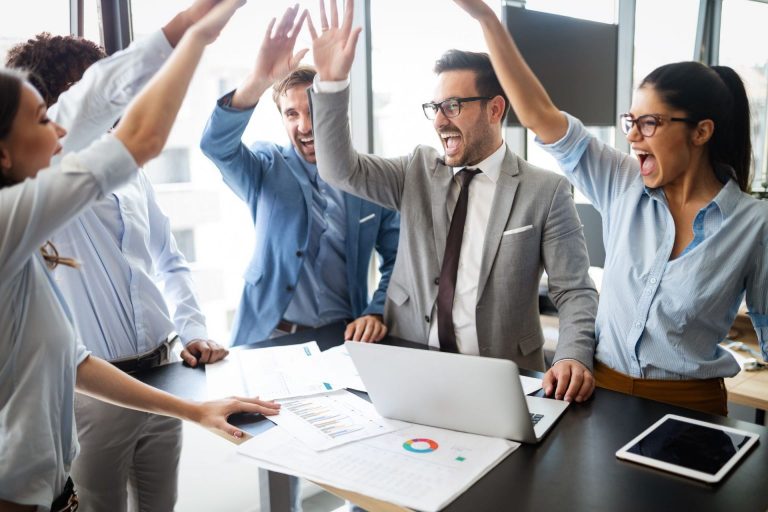 I've been reflecting on my involvement in apprenticeships over the last few years and what interests me are the stories we hear about the success people have both during and after their programme has completed. During programmes we often hear about how individuals have changed their behaviours, for example meetings, and how they get much bigger returns for the time spent, with two-way discussions and positive outcomes, or by managing their resources more effectively which has led to less stress and a healthier working environment.
Becoming a mentor to others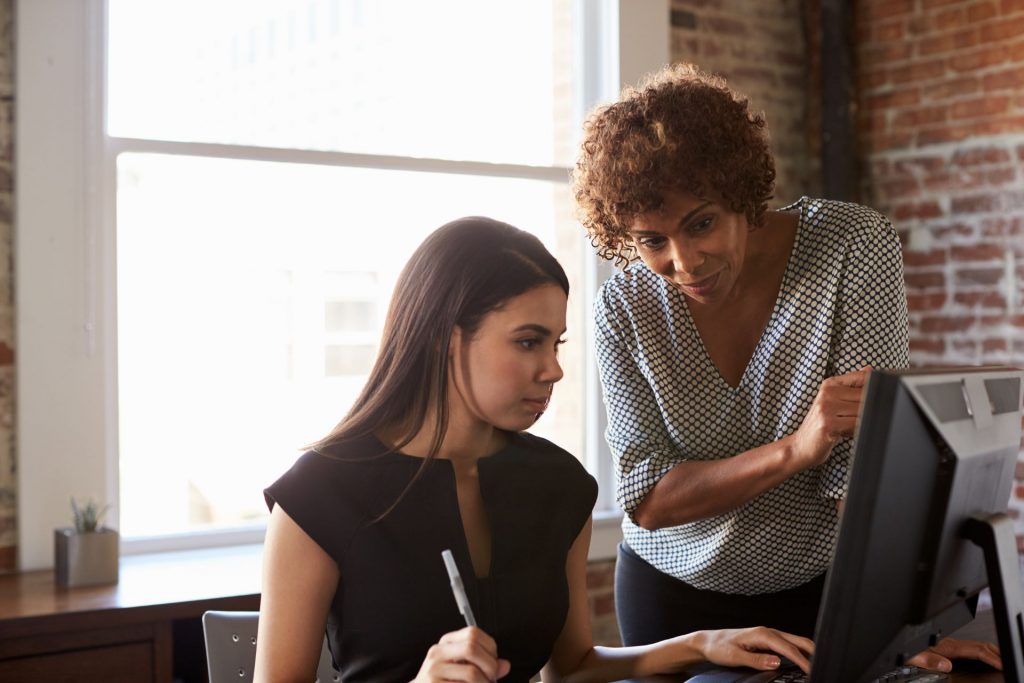 Only this weekend I had a message from a learner who completed their Level 5 programme 2 years ago telling me about their recent mentoring experience. Using the tools and techniques learnt during the programme they have mentored a member of their team who have now been promoted. The message said "We've spent the last 2 years developing their next steps – with me challenging their thinking and providing them with safe space to talk – I couldn't and wouldn't have done this before my Apprenticeship – I don't think I recognised how great it feels when you have mentored someone to success – who's next?"
So, who is next?…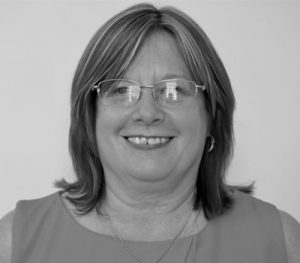 Fiona Jones
Head of Facilitation at Fuel Learning