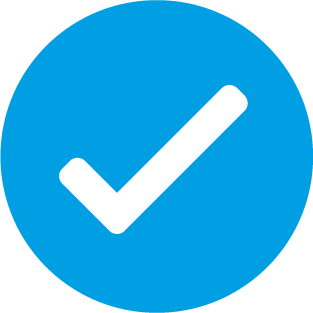 All UK companies with a pay bill of over 3 million pounds are required to pay into an apprenticeship levy fund each month.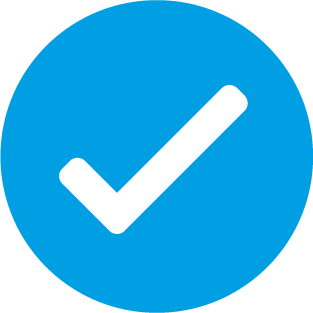 The funds will expire if you do not use them within 24 months of the date they enter your account.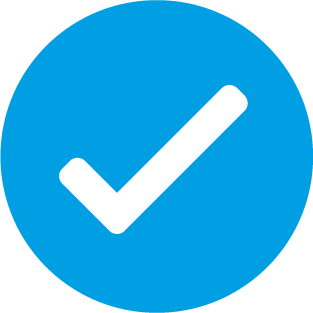 The levy can only be spent on apprenticeship training with approved providers such as ourselves.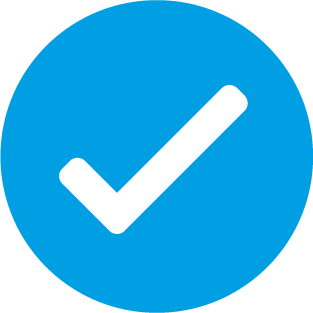 Existing staff of all levels of seniority can be enrolled on to levy-aligned apprenticeships. They are NOT just for entry level employees.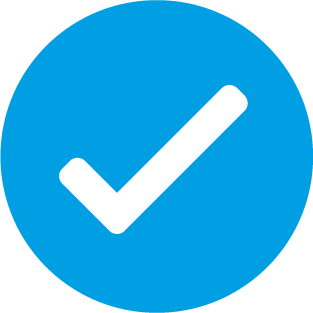 Fuel Learning can help you to use and utilise your apprenticeship levy funds, providing an end to end service.
Unit 8
Villiers Court
Meriden Business Park
Copse Drive
Coventry
CV5 9RN
Tel: 0121 651 1200
Email: info@fuellearning.com