I find it interesting to see people's reactions to the phrase 'being an apprentice' – this can mean so many different things to people – a character in a Disney film or a young person starting out on a career path maybe, or someone hoping to work for Alan Sugar.
For me these days it's far more than any of that, it's about an opportunity to learn, transfer and apply learning into real world situations; and then see the difference these new techniques can make to yourself and those around you.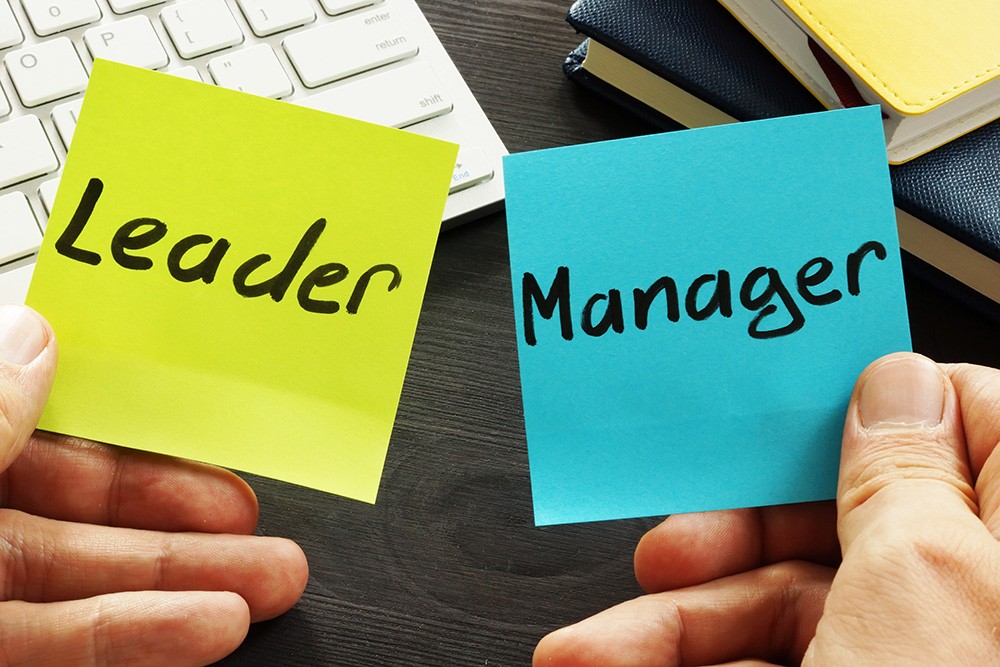 Yes of course there is theory to underpin the skills you learn, but it can be delivered in a way that makes more practical sense and because it can be applied immediately and with tangible results it feels more valuable.
And from what I can see the process really enables individuals to become highly skilled, enthusiastic and motivated and it's exciting to watch people stretching and challenging themselves by sharpening their existing skills and developing new ones along the way.
When I asked our leadership and management apprentices to reflect back on their learning, it is so pleasing to hear comments like:
It allowed me to become the manager of the future
It's helped me to be the person I always wanted to be
I just didn't know what I wanted to change – now I do
Through challenging times the learning comes back to me and makes me stronger
I now realise what's been missing
I can now reach my true potential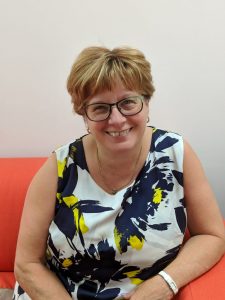 Fiona Jones
Senior Facilitator at Fuel Learning