This time last year I didn't really think about working in an office, in fact I saw the office as a destination following a one hour commute. I took it for granted. However, it is so much more than that. The office is a haven for interaction, socialising, sharing ideas, developing skills and strategies.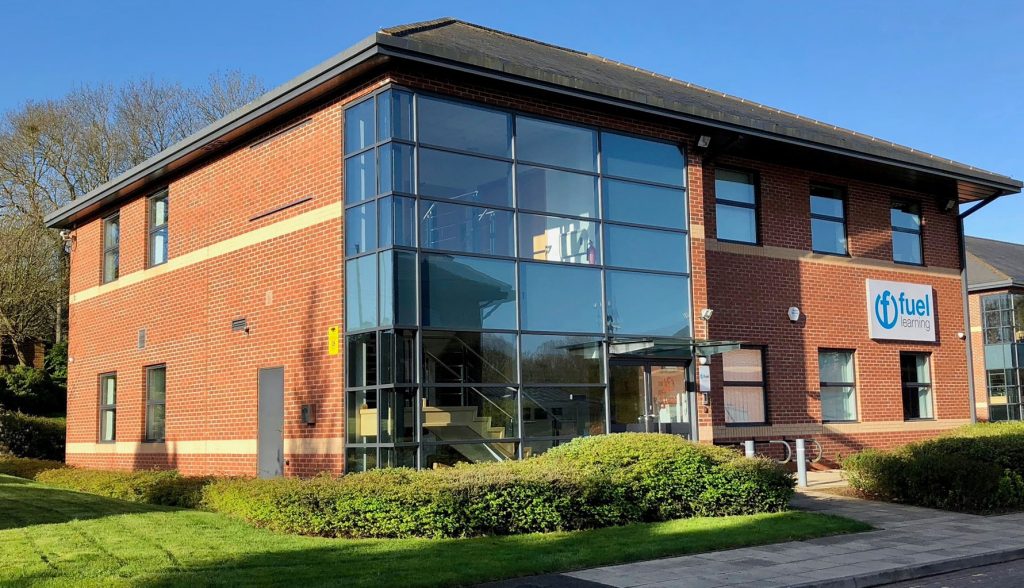 On March 23rd 2020 the UK plunged into a rapid cycle of change. Businesses had to react quickly. Remote working became a reality and socialising with colleagues was a virtual pastime. My dining room, once a room for entertaining and sharing good times, became an office for one.
Now the roadmap out of lockdown has been announced, leaders are afforded time to plan for change. Not everyone reacts to change in the same way. The benefit of a diverse workforce is a variety of different approaches, embracing a plethora of strengths and styles. Different personalities, preferences and circumstances may mean that some members of a team are wary of the return and indeed another change.
Some ideas for a smooth transition include using the three E's:
Engage, Empower, Enthuse.
Engage: Maintaining open, two-way communication, listening with empathy, offering encouragement and support to ease the adjustment. Offering feedback and praise when individual's reach their milestones and begin to settle in to the newest way of working.
Empower: Following government regulations to make people feel protected. Promoting safety to encourage colleagues take responsibility for their environment, their health, their wellbeing and that of those around them.
Enthuse: Involving colleagues in the decision-making process, sharing insights and perspectives to develop ideas. Harnessing the positive energy of the team to make the change to working practices a win for all. The buzz of interacting face-to-face, no longer a memory.
For me, returning to the office is just around the corner. How do I feel? I'm counting the minutes until I can leave the dining room.
Emma Goodwin
Senior Facilitator at Fuel Learning