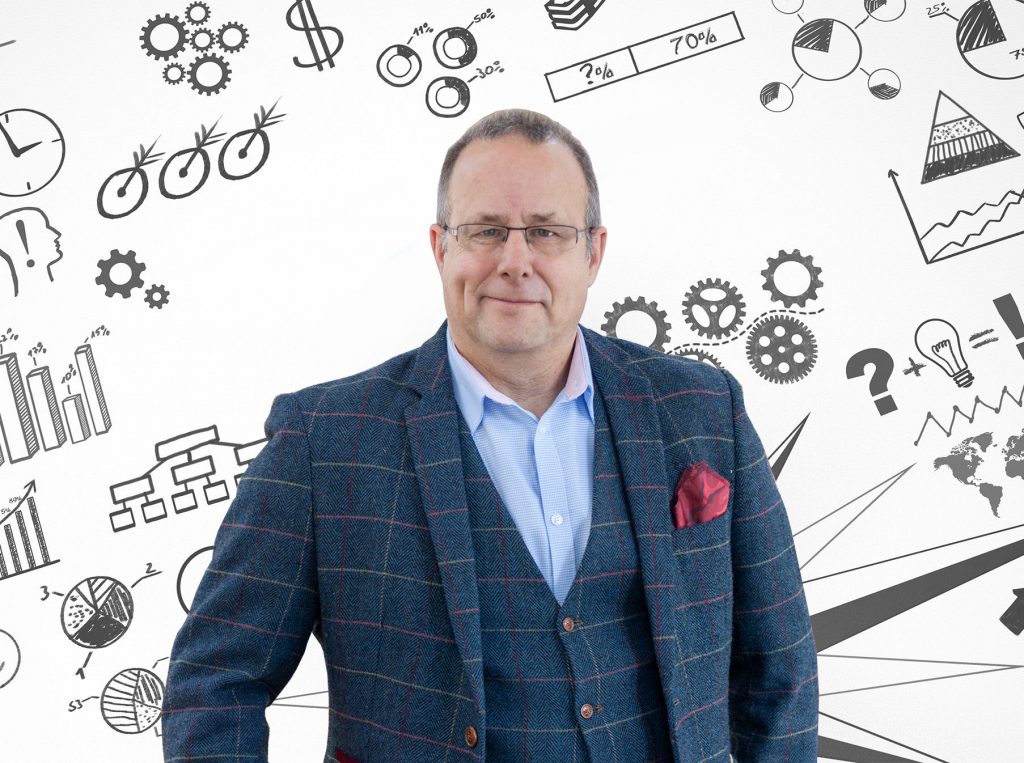 What sets apart the good and excellent leader from the rest?
I would not wish the present the circumstances on anyone but the situation over the last 11 months has brought into very sharp focus leadership skills. I am sure like me you have witnessed very good even excellent leadership, some ok leadership and unfortunately some pretty awful leadership. To that end I would like to share a few observations (not all) that I have collated that sets apart the good and excellent leader from the rest.
Taking responsibility and adopting a response-able mindset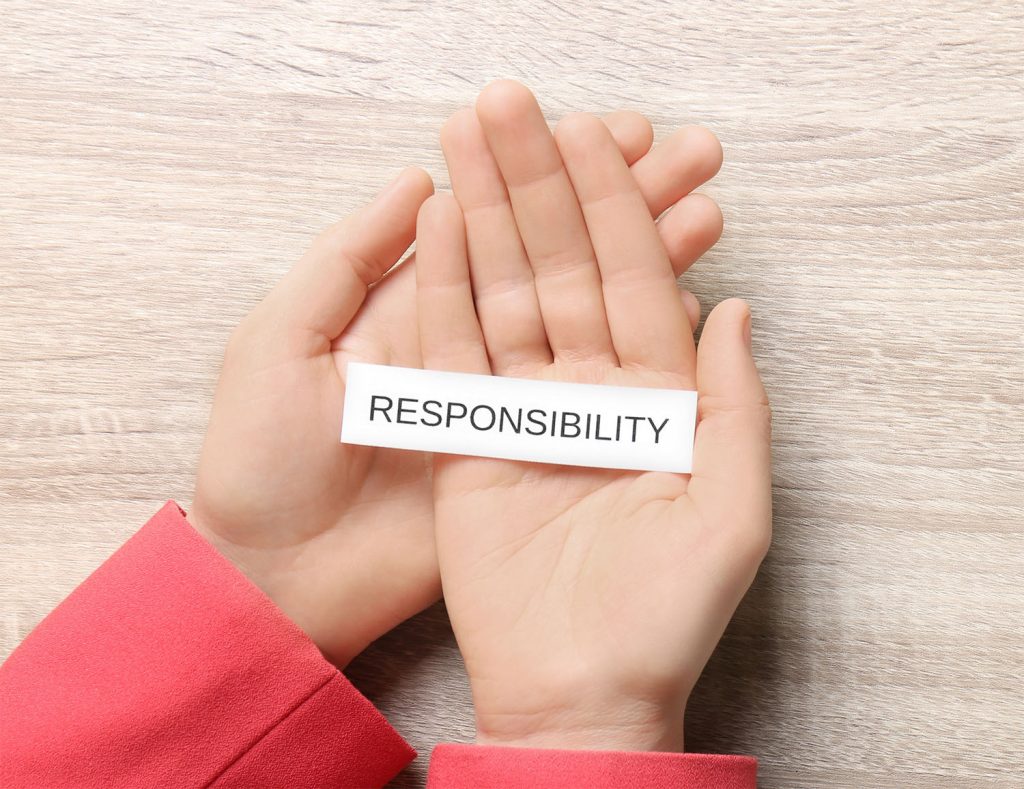 The leader recognises that they may not be responsible for the circumstances they find themselves in, but they are responsible for their actions and subsequent consequences. Not shying away from difficult decisions but using their self and other awareness in conjunction with an analysis of the situation to determine their actions. They accept that they are not going to get it right every time but when it does go wrong, as opposed to getting into the blame game (blaming others, the process, the situation) they understand the part they played and what they can improve the next time – they learn and don't play victim.
They have identified what they need to let go of and let go
They identify at each stage of their progression what they need to stop doing so someone else can and they can focus on what is important at their level. This requires exercising focused discipline as some if not all the elements are a combination of: what they are good at, what has made them successful and what they enjoy doing. By letting go they understand the development needs of their people and see their role as one of a caretaker that will pass to someone else in the future, they build a legacy and create the next set of leaders.
They lead the whole package – no muppets
Performance is not ignored but it does not override the behaviours and attitudes of the individual. They focus on getting the behaviours right, building on the way, high levels of trust and then focus on the performance. The starting point is a belief that no one is bigger than the team and individual brilliance does not automatically lead to outstanding results. They relentlessly work on psychological safety for the individuals in the team, by showing humility themselves (admitting mistakes) and encouraging the team to do so without ridicule.
Simon Lingard 
Senior Facilitator at Fuel Learning