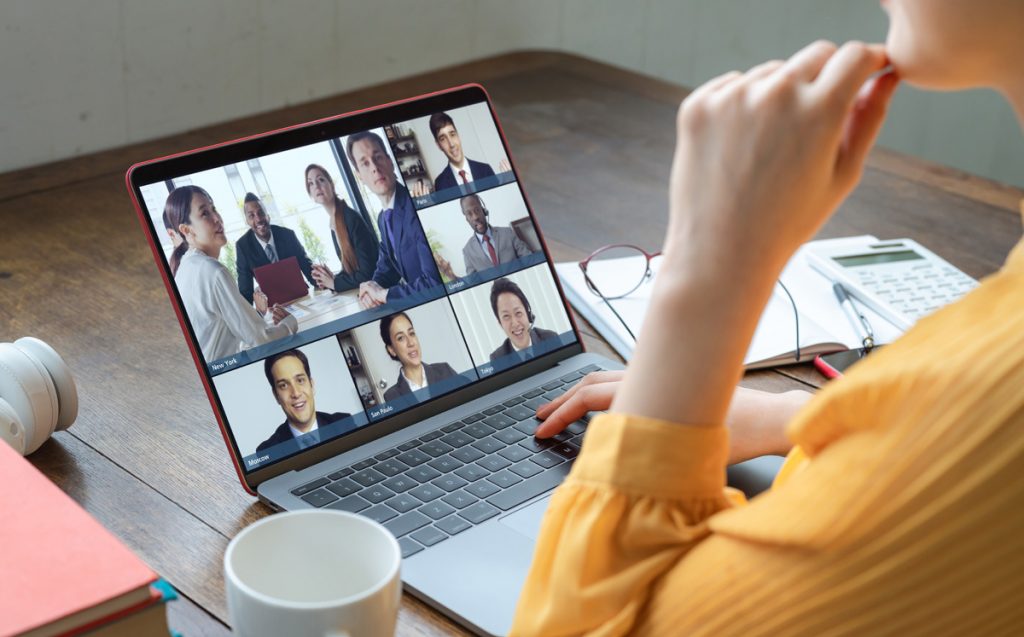 Create An Agenda – Just like a face-to-face meeting, have an agenda for the meeting, and allocate time slots to ensure it doesn't run over and impact the rest of the day. If the meeting is a long one, schedule in some rest breaks. Also, allow time at the beginning, and throughout the session, for some rapport building, just like if you were chatting over coffee in a face-to-face session.
Functions – Use the tools and functions available through Zoom to get creative and reduce the amount of 'host talking' on the call. Use the whiteboard, conduct a poll or get reactions to make the call exciting and memorable.
Breakout Rooms – Great to get your participants working in smaller groups, adding valued contributions to the session. Get them thinking and talking in breakout rooms, which helps the more introverted participants in the group.
Chat Box – Use the chat box to share files and documents throughout the session, without the hassle of having to email it across. Instant access to materials that delegates are able to save and keep.
Share Screen – A useful tool to use to share information. To make life easier throughout the call, only keep the documents open that you need for that session for a smooth transition.
Mute – Ask everyone to remain on mute when they are not joining into conversation to reduce the background noise on the call. This will help with concentration and reduce distraction.
Emma Randall
Senior Facilitator at Fuel Learning