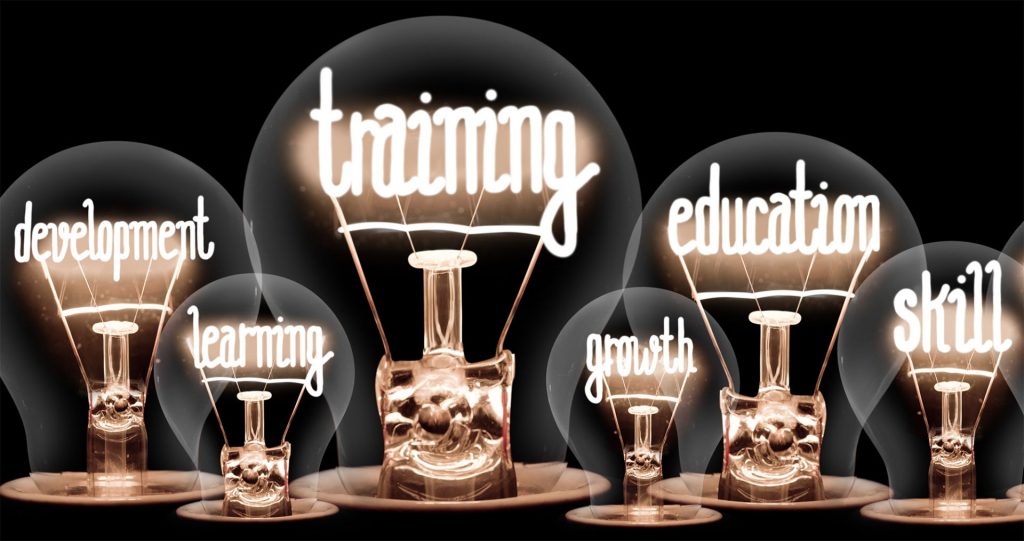 I was recently posed the question "Why bother with further Management and Leadership training and development (especially if you have a wealth of knowledge and experience behind you)"?
I fully understand the reason for the question.
With regard to the answer – these 3 people came to mind – some you may recognise, some you may not?
Click on this article to see more.