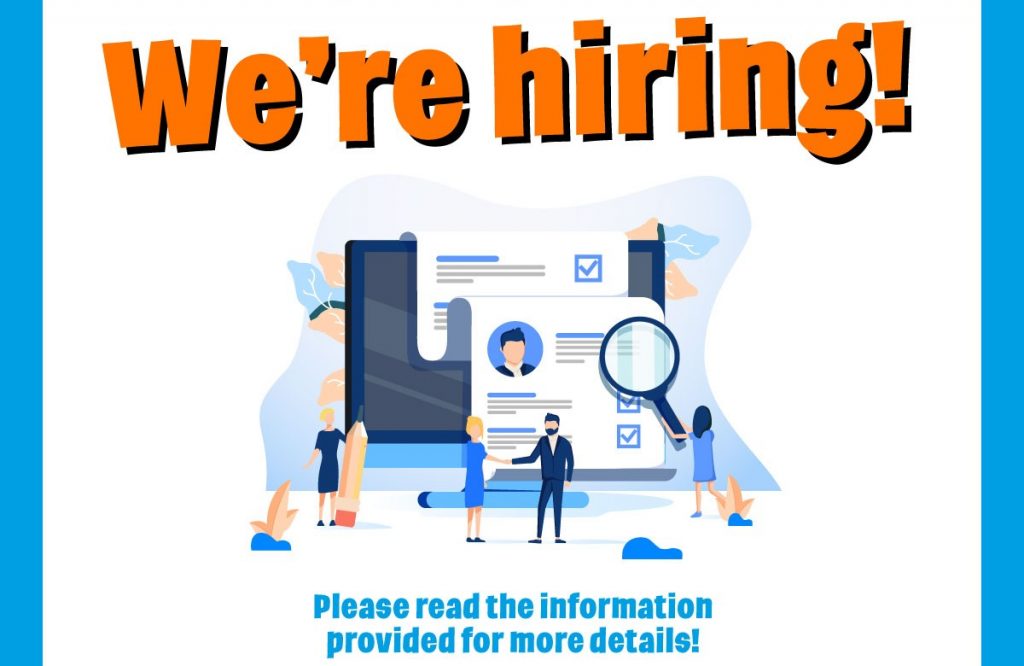 We are experiencing an increasing demand for our high quality commercial and levy-based leadership and talent development programmes.
So, we are looking for talented, experienced people to join our team in early 2021!
We've got several key roles available:
2 x Senior Facilitators – capable of delivering level 7 programmes
1 x IAG (Information, Advice and Guidance) Coach
If any of the roles above sound like your area of expertise and you want to work in a fast paced, dynamic, results driven company, please email: icandothatjob@fuellearning.com
Please also feel free to give this post a share if any of the roles above may be of interest to friends or family.